Antenna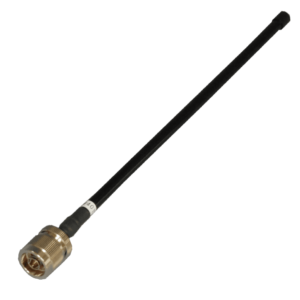 Each nine kinds of antennas M301 to M310 / M401 to M407 cover the frequency band from 300MHz to 7.2GHz.
Probe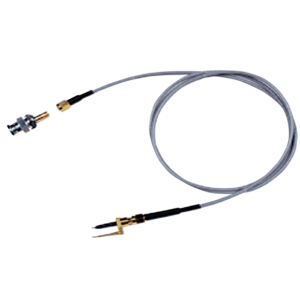 MP300 is a passive probe with low input capacitance and wide frequency band. It should be connected to the instrument with 50Ω input.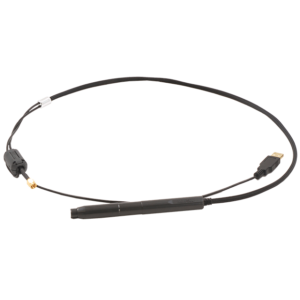 Conducted disturbance noise measurement up to 9kHz low frequency.
This conducted disturbance noise can be easily measured with MMP500 and signal analyzer MSA538E/MSA558E.
Coaxial Parts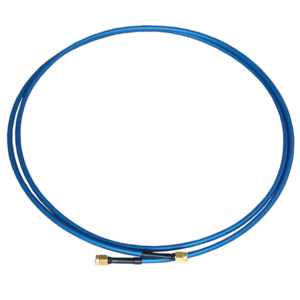 We have a wide variety of coaxial cables for each frequency band, connector and length.
Cable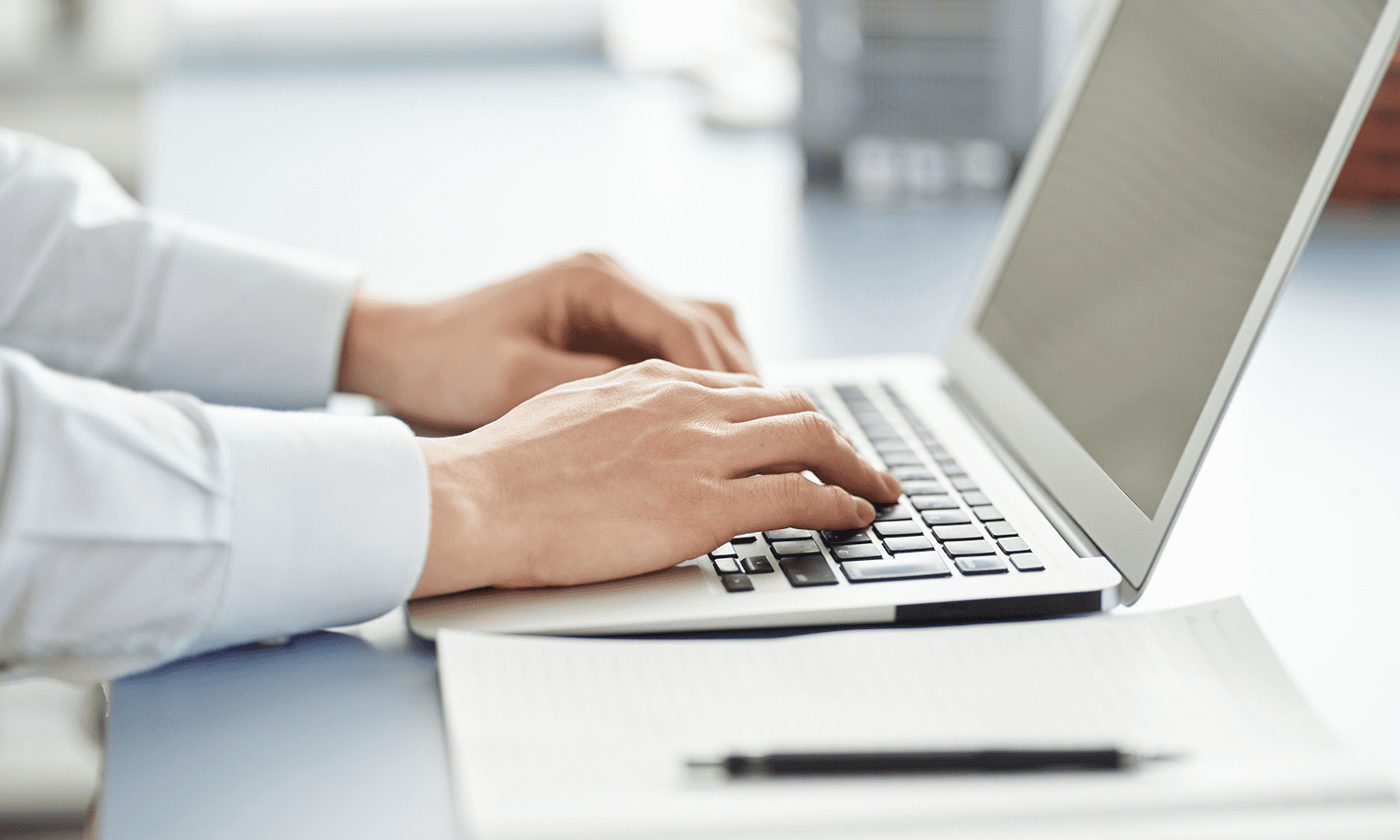 Please feel free to contact us.
If you want to verify 5G, customize a radio wave shield box, or need product repair, please do not hesitate to contact us about any small matter.