Thank you for your visit to our website.
Please fill out the form below and click To Confirmation button to transmit your inquiry.
You can not access this page directly.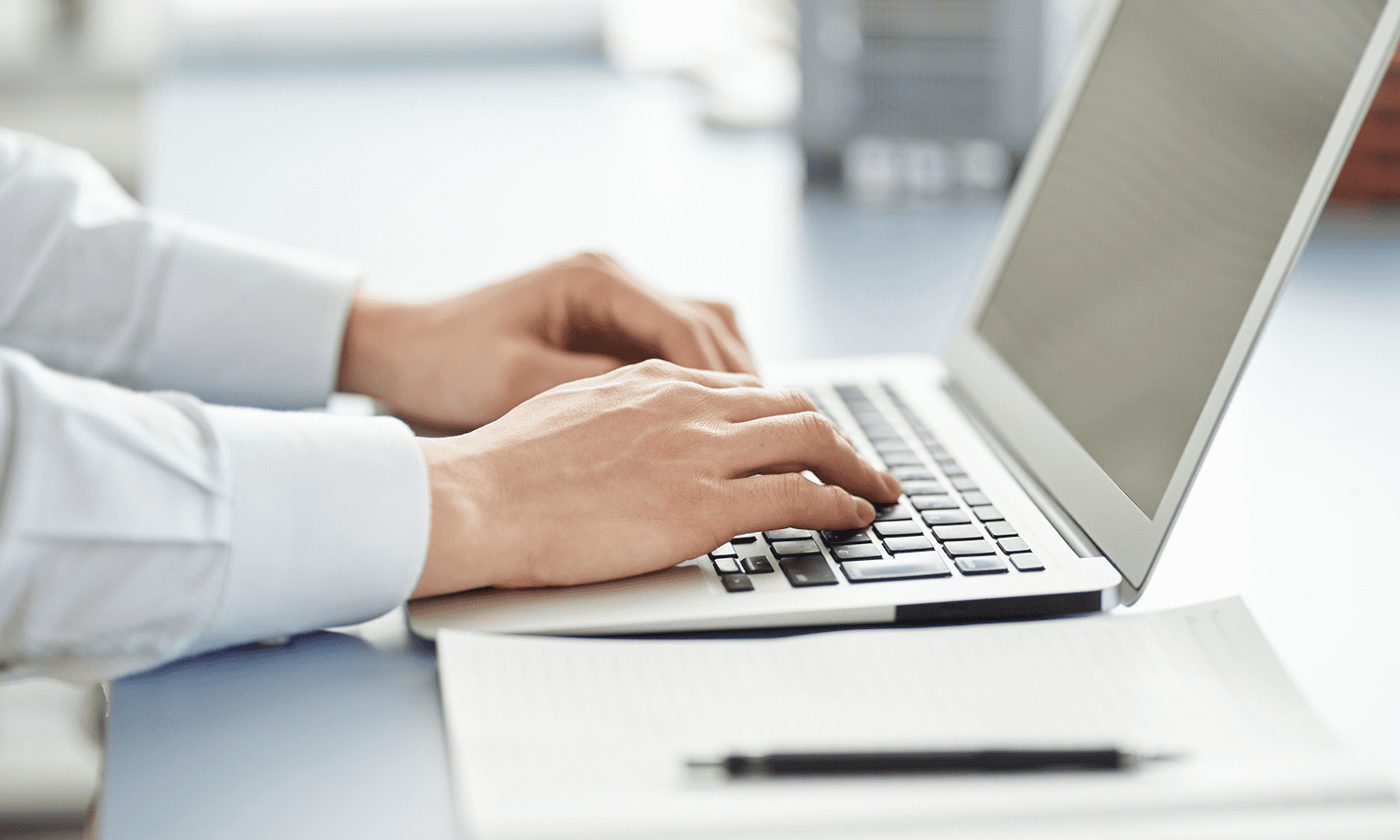 Please feel free to contact us.
If you want to verify 5G, customize a radio wave shield box, or need product repair, please do not hesitate to contact us about any small matter.