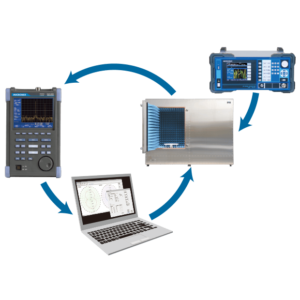 We provide inexpensive electromagnetic wave emission pattern measurement system which space-saving and installation work not necessary.
Ideal for developing small wireless devices, information communication devices, and antennas.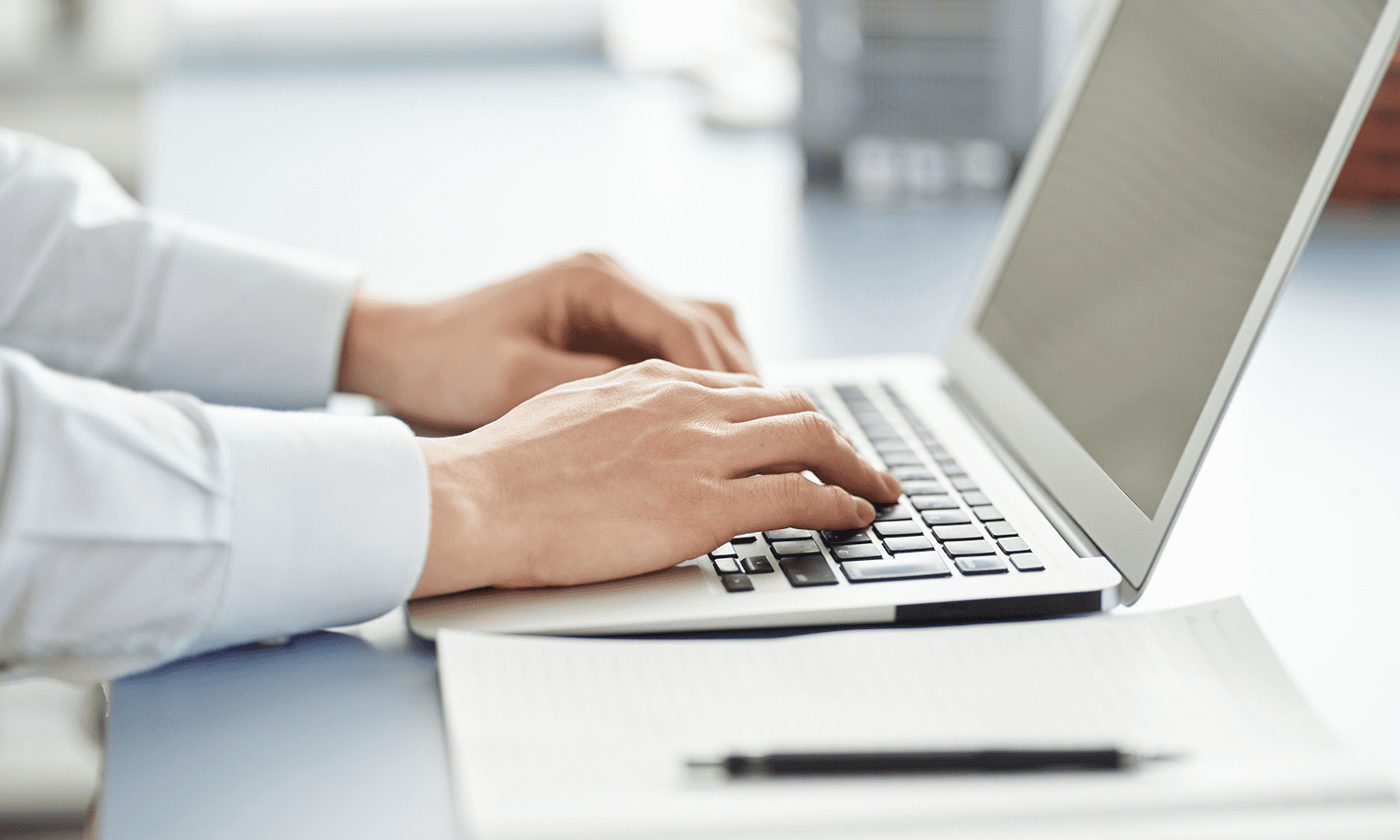 Please feel free to contact us.
If you want to verify 5G, customize a radio wave shield box, or need product repair, please do not hesitate to contact us about any small matter.