Our spectrum analyzer has performance and the function that are by no means inferior to a large-scale bench type.
Recently, a lot of equipment have taken the high frequency or microwave technology according to the advancement and the spread of the telecommunication equipment. As a result, the handheld spectrum analyzer to analyze the signal by the frequency domain is necessaries now.
Our spectrum analyzer, the MSA300/400 series adopts the swept frequency method, and the MSA500 series adopts both the swept frequency method and the Fourier transform method.
Products Lineup
Selection Guide
Spectrum Analyzer / Signal Analyzer Product Comparison Table. If you are having trouble choosing a product, please take a look at our product comparison table.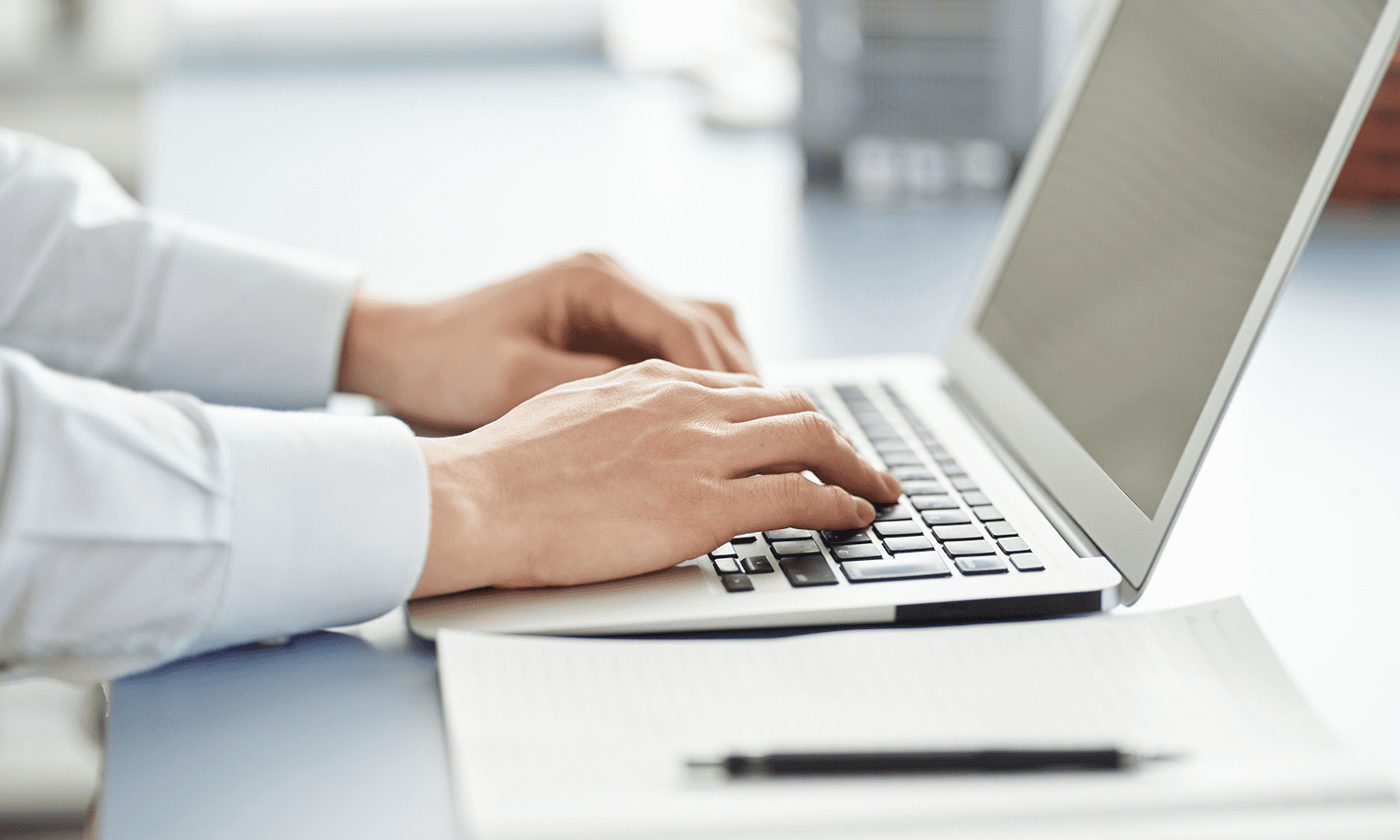 Please feel free to contact us.
If you want to verify 5G, customize a radio wave shield box, or need product repair, please do not hesitate to contact us about any small matter.