Information and communication technology has been rapidly evolving in recent years. Especially, 5G, which has become more commonly heard of among the general public, stands out. The "G" in 5G stands for "Generation," not "GHz," and represents the fifth generation.
While the previous 4G/LTE technology was mainly used for mobile phones, the upcoming 5G will take advantage of three key features: "high-speed, high-capacity, low-latency, and massive connectivity" to affect various things and services in our lives and lifestyles, not just mobile phones.
Micronics will provide "measurement" technology and testing environments for 5G.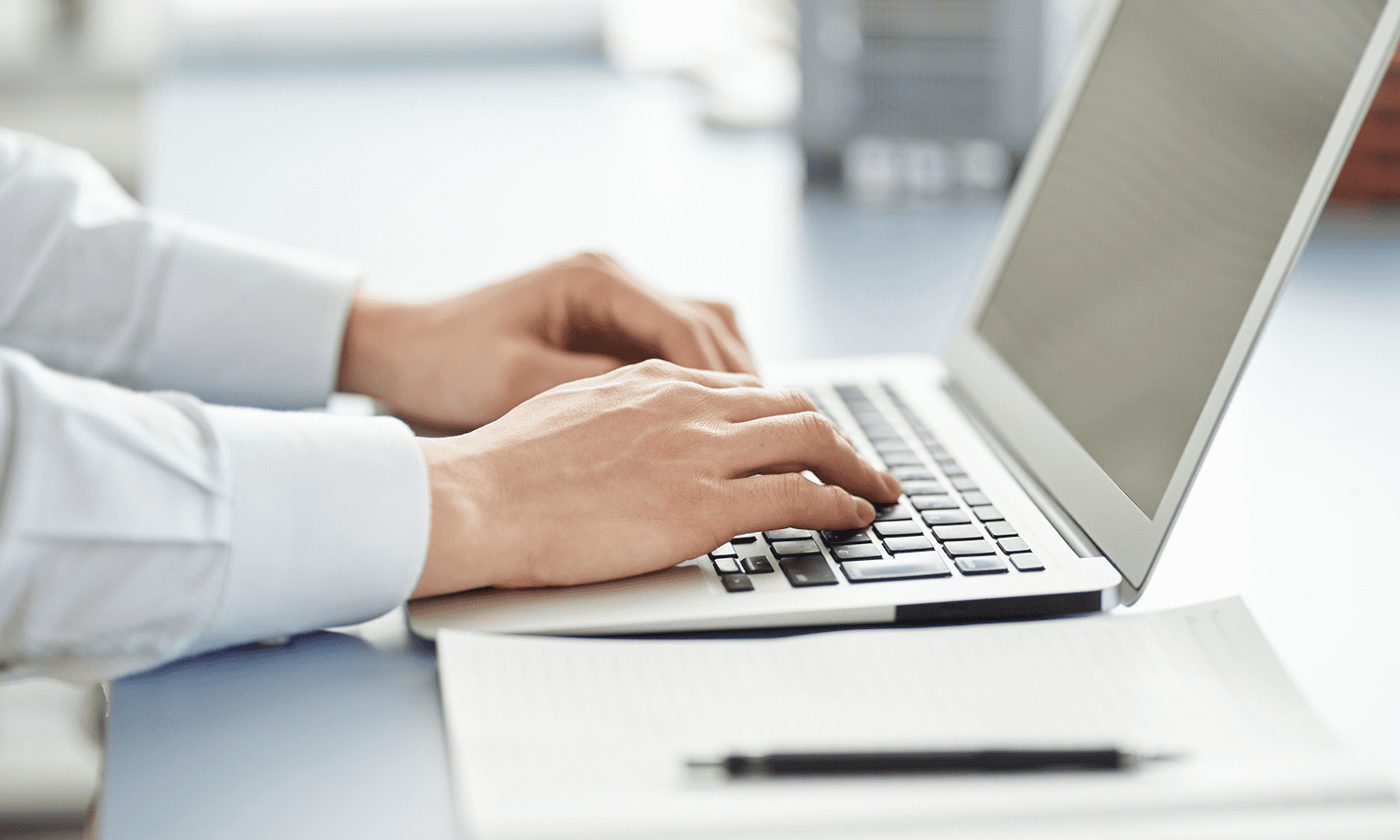 Please feel free to contact us.
If you want to verify 5G, customize a radio wave shield box, or need product repair, please do not hesitate to contact us about any small matter.