Warranty period
If the defect by our responsibility occurs within one year after delivered, it shall be repaired free of charge. (Except for consumable parts.)
As an exception, the warranty period of the Electromagnetic anechoic box / Shield box are three years.
However, this warranty does not cover such defect that :
is caused by a fire or natural disasters.
is caused by inappropriate handling such as dropping while moving the unit delivered.
is caused by handling in contradiction to usage or precautions described in the operating manual.
is caused by modification or misuse.
We will not be responsible for direct or indirect damage caused by use or defect of our products.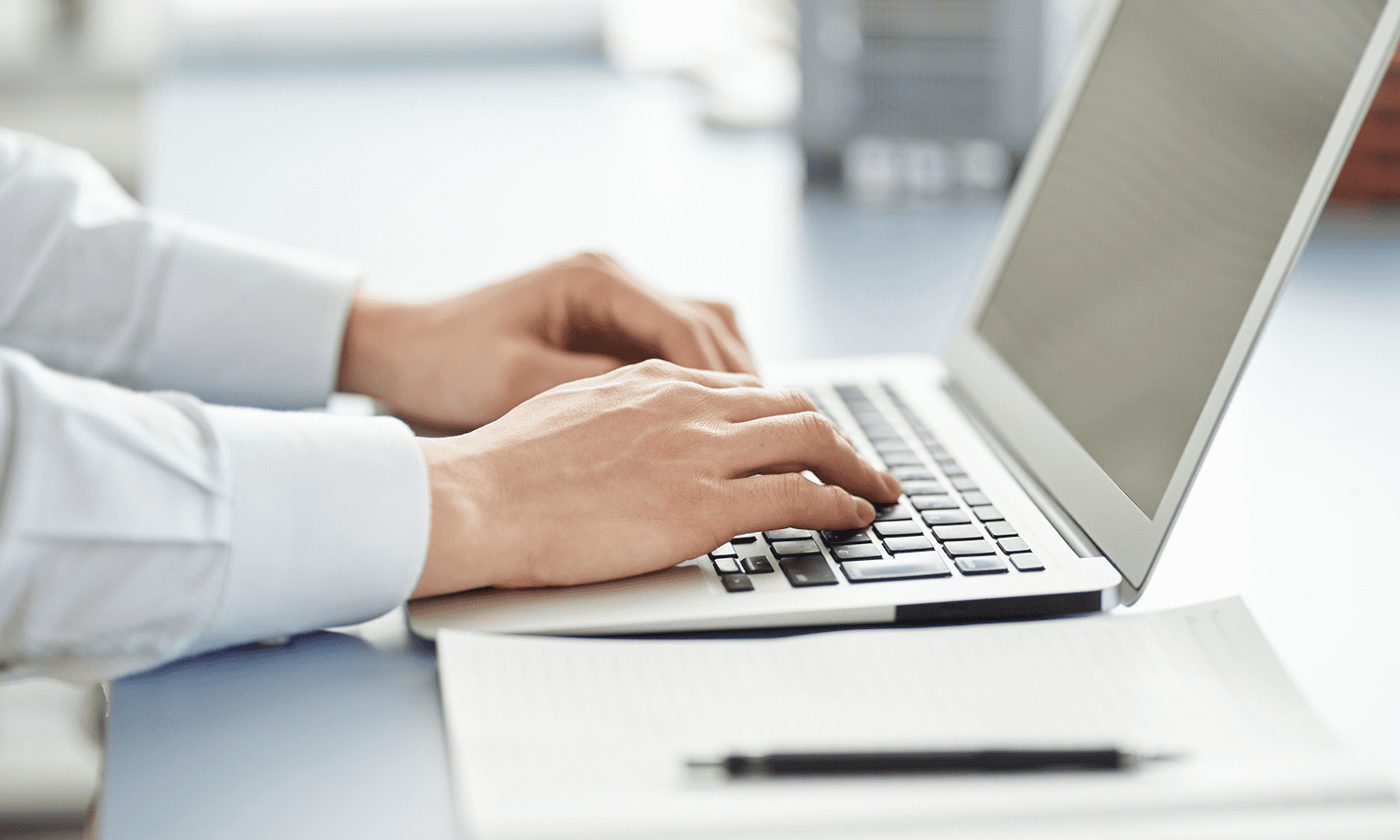 Please feel free to contact us.
If you want to verify 5G, customize a radio wave shield box, or need product repair, please do not hesitate to contact us about any small matter.