Spectrum analyzer MSA400 / 500 series is externally controlled by USB, but if it can be controlled by LAN, it's possible to eliminate the limitation of communication distance and number of ports.
In this page, how to control the spectrum analyzer via LAN from PC using USB device server will be described.
USB device server
USB device server is a device that makes it possible to connect various devices with USB ports to the network. Seeing from the PC side, the USB device appears to be connected to the USB port. For this reason, the software such as MAS400 or MAS500 that controls the USB device can be used as it is.
The specifications of Buffalo's LDV-2UH type will be described below as an example of a USB device server.
LAN standard : IEEE802.3ab(1000BASE-T), IEEE802.3u(100BASE-TX), IEEE802.3(10BASE-T)
Throughput : 1000/100/10Mbps (automatic recognition)
LAN connector : RJ-45type 8-pin connector
USB standard : USB2.0
USB connector : USB A connector × 2
OS : Windows7(32bit/64bit), Vista(32bit), XP(32bit), MACOSX10.4/10.5/10.6
Outside dimensions / Weight : 60(W)×28(H)×95(D)mm, 96g (exclude AC adapter)
Installation procedures
The installation procedures in case of using the USB device server described above will be shown below.
First, connect the USB device to the PC via USB and install the necessary driver and software.
Install MAS400 for MSA400 or MAS500 for MSA500 according to the operation manual respectively. Don't connect the USB device server at this time.
Connect USB device server and router or switching hub with LAN cable.
Connect USB device server and MSA400/500 with USB cable.
Turn on the power after connecting the AC adapter to the USB device server.
Set the USB device server setup CD in the PC.
Set up according to the USB device server instruction manual.
Select and connect the USB device after activating the setup tool of the USB device server.
Start the control after starting up MAS 400/500.
Connection
The connection diagram at the time of use is shown in the figure below.

Operation screen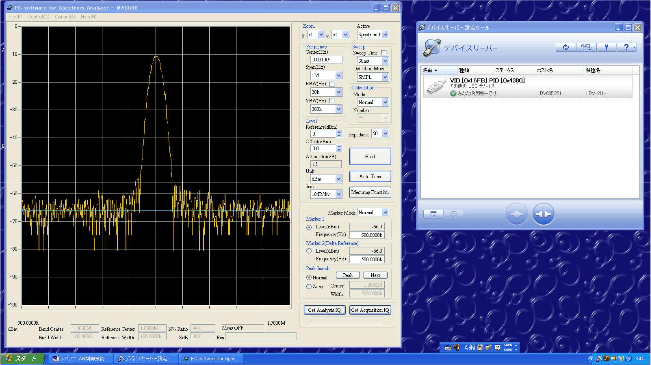 In this example, MAS500 is used for control but other USB control software can be used as well.
Products introduction
Handheld signal analyzer MSA500 series
With Fast Fourier Transform (FFT) and conventional sweep systems, each strong point of both systems is usable.
Handheld Spectrum Analyzer MSA400 Series
MSA300 series was extremely upgraded to MSA400 series.This product has large color display.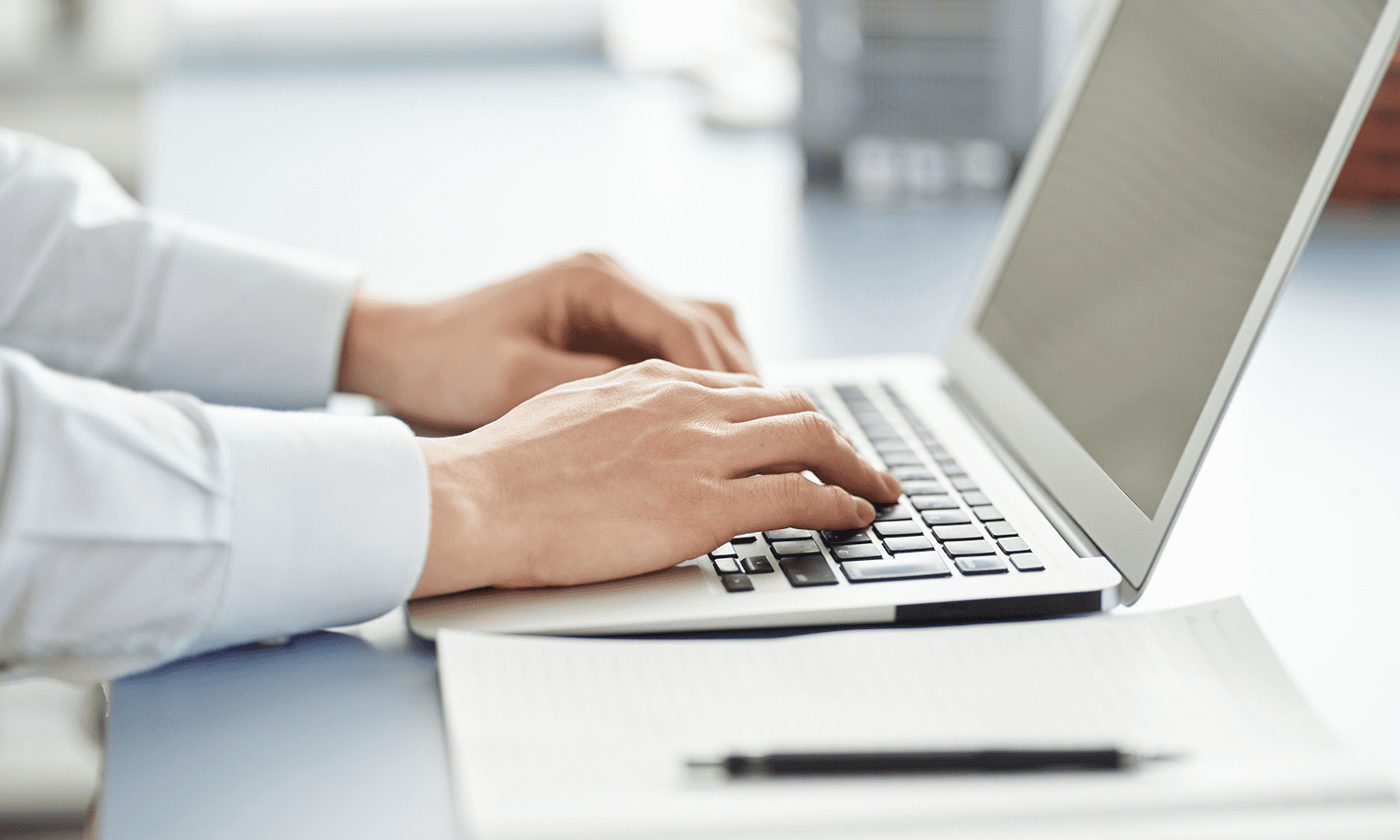 Please feel free to contact us.
If you want to verify 5G, customize a radio wave shield box, or need product repair, please do not hesitate to contact us about any small matter.