Electromagnetic Anechoic Box /Shield Box Large Size MY5310SU
Separate and assembled type that can be carried in by personnel elevators and installed in small spaces.
Ferrite radio wave absorber is used, making it ideal for EMI testing. A turntable with a diameter of 500mm and a load capacity of 50kg is standard equipment for large EUTs.
Specifications
Outside Dimensions
approx. 1960(W)×1320(H)×1140(D) mm
Inside Dimensions
approx. 1840(W)×920(H)×914(D) mm
Door opening dimensions
approx. 510(W)×920(H) mm
Weight
approx. 650kg
Turntable
φ500mm / 50kg in load / Manual operation
Coaxial connector
N(J) x 2(Right side x 1, Front left x 1)
I/F
AC x 1(250V 10Amax)
*AC100V when electric turntable is installed LAN x 1
D-sub25 pins x 1
Shielding Characteristics(typ)
70dB typ@2.2GHz
Radio wave absorber
Ferrite tile structured double
Absorption efficiency
more than 20dB@35MHz to 2.2GHz
Option

Add door to B unit
Biconical Antenna MAN101
Electric Turn table MT106
Maximum dimensions when split : 680(W)x1320(H)x1140(D)mm
[Reference] Dimensions of 11-seater elevator : 800(W)x2300(H)x1350(D)mm
Points
Can be carried in separately
Can be carried in by elevator
Easy to install without special tools or knowledge.
Expansion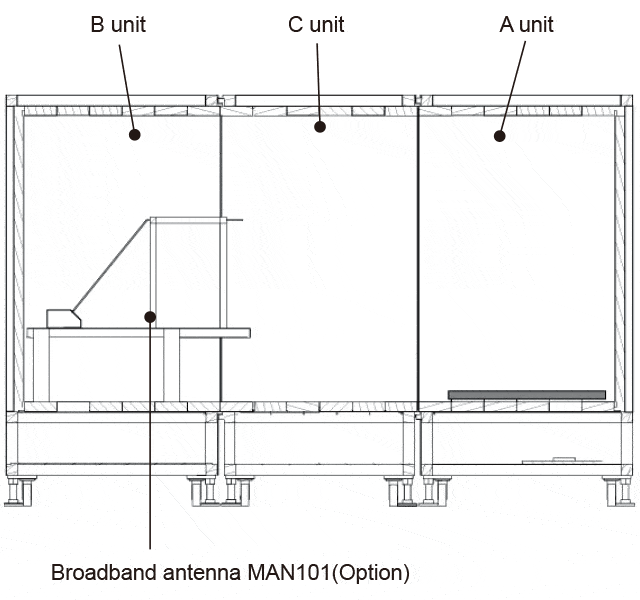 Library
Products Catalog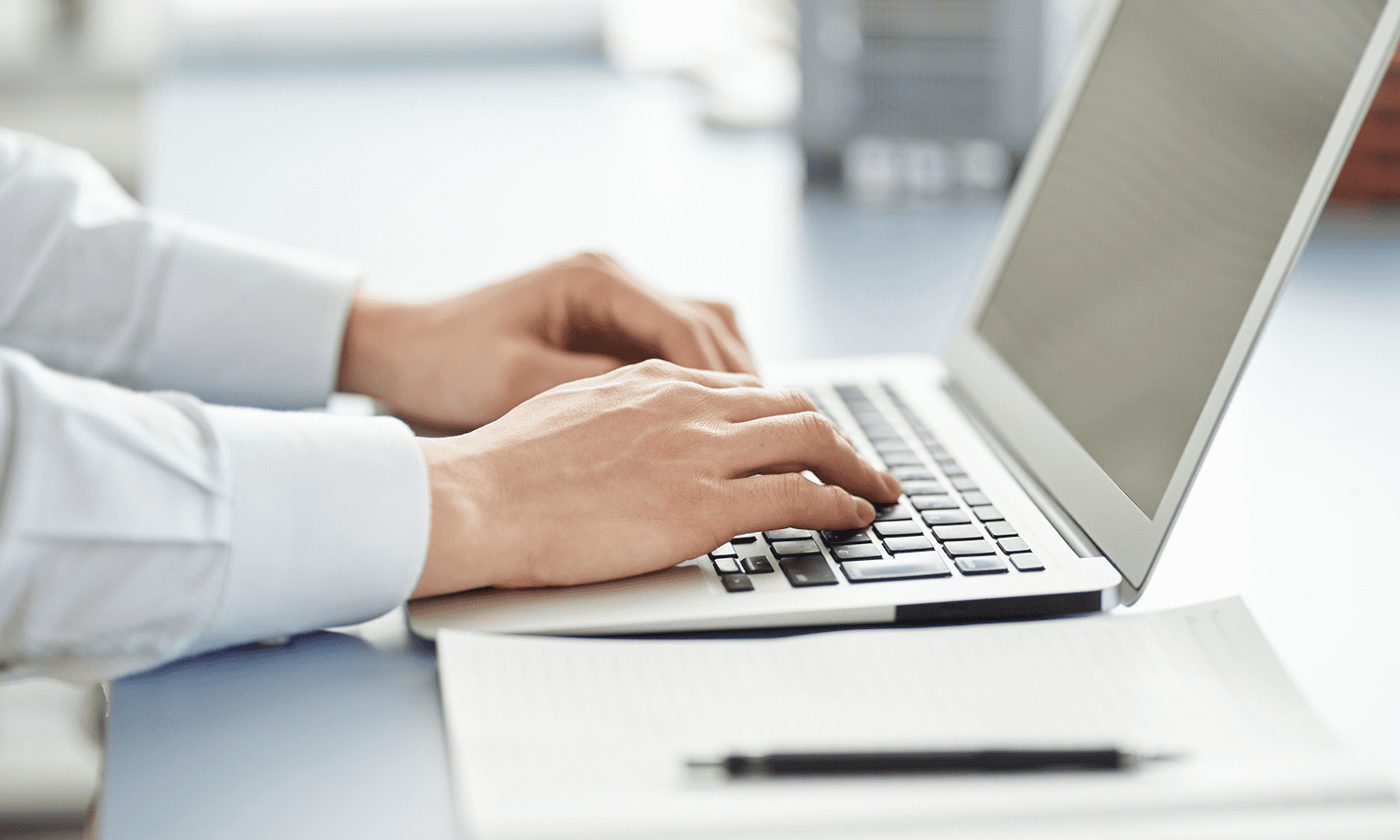 Please feel free to contact us.
If you want to verify 5G, customize a radio wave shield box, or need product repair, please do not hesitate to contact us about any small matter.