[Discontinued Product]VSWR Bridge MVS300B
Return loss of electronic parts or circuit can be measured.
Frequency range: 5 to 3000MHz
Directivity: more than 40dB
Internal 50Ω reference
Maximum input power: 1.0W
The frequency characteristics of VSWR can be easily observed by using Spectrum analyzer with TG MSA438/538TG.
Specification
Frequency range
5 to 3000MHz
Directivity
more than 40dB@50 to 3000MHz more than 25dB@5 to 50MHz
Return loss
more than 20dB@SOURCE port more than 25dB@DUT port more than 10dB@REFLECTED port
Insertion loss
less than 7dB@SOURCE to DUT less than 8dB@DUT to REFLECTED
Open/short ratio
within ±1dB
Connectors
SMA(J) (for any port)
Maximm input power
1.5W@CW
※Don't supply DC voltage to any port.
Operating temperature
-10 to 85℃(Guaranteed at 10 to 50℃)
Operating humidity
less than 85℃/80%RH(Guaranteed at less than 50℃/80%)
Storage temperature
-55 to 125℃, less than 125℃/70%RH
Dimensions
50(W)×32(H)×113(D)mm (exclude projections and rubber foot)
Weight
approx. 240g
Standard accessory
Operating manual
Options
SMA(P)/SMA(P) Coaxial cable (50cm) MC301 SMA(P)/SMA(P) Coaxial cable (1m)  MC302 SMA(P)/SMA(P) Coaxial cable (1.5m) MC303 SMA(P)/N(P) Coaxial cable (20cm) MC305 SMA(P)/BNC(P) Coaxial cable (20cm) MC307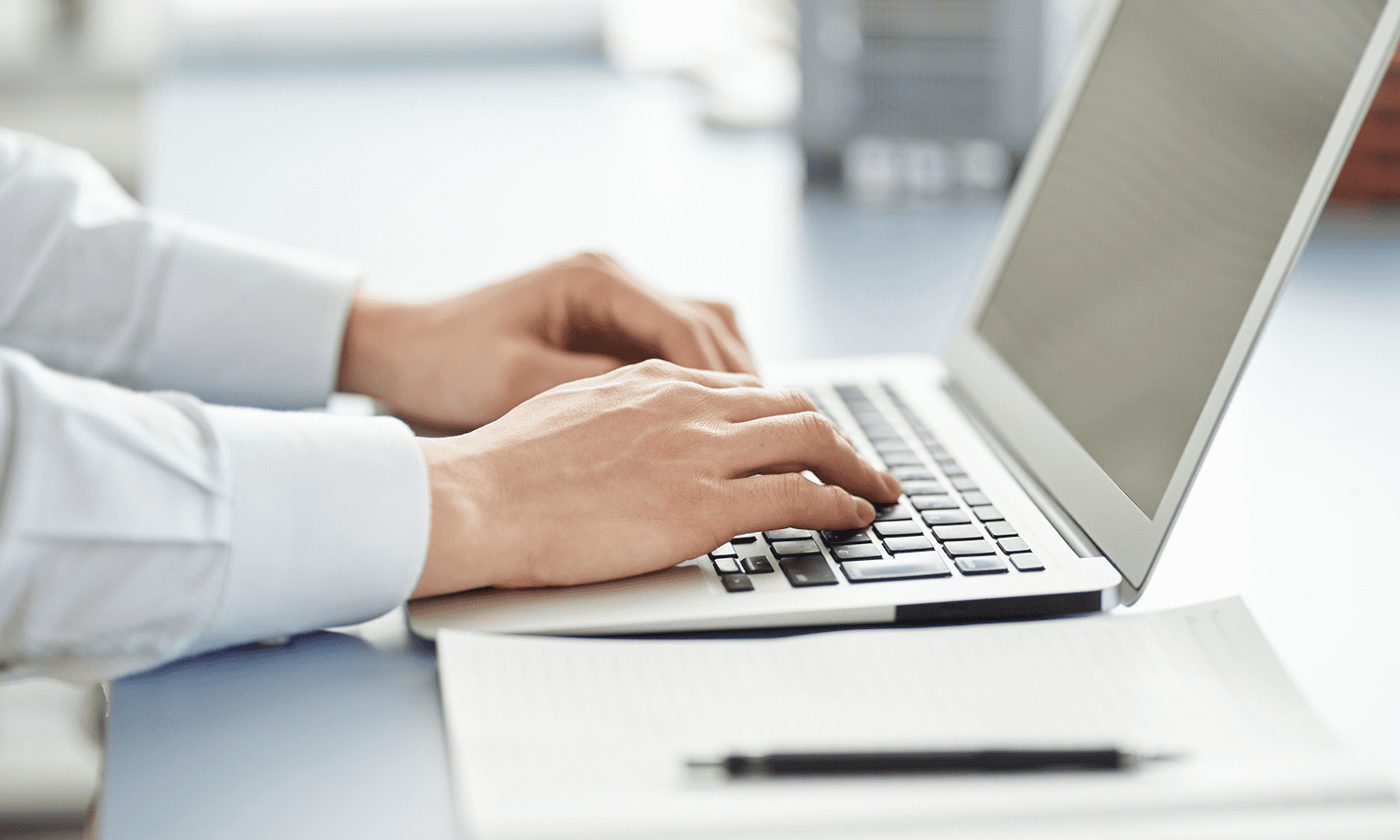 Please feel free to contact us.
If you want to verify 5G, customize a radio wave shield box, or need product repair, please do not hesitate to contact us about any small matter.