Electromagnetic Anechoic Box /Shield Box Special Type ME8669
Available for measurement at low frequency band from 50 to 800MHz.
Available for measurement at low frequency with ferrite absorber.
Optimum for wireless system test for technical standard, receiving sensitivity test and EMC test.
Specification
Outside Dimensions(approx.)
915(W)×650(H)×585(D)mm (excluding projections)
Inside Dimensions(approx.)
810(W)×506(H)×506(D) mm
Weight
approx.205kg
Structure
Double structure composed of radio wave absorber,
stainless steel (hairline finish)
Shielding Characteristics(typ)
70dB typ@300MHz
Reflection loss
more than 20dB@50MHz to 800MHz
Connectors

SMA 2pcs (Left and right sides x each 1)

I/F
D-sub 25pins x1
About radio wave absorber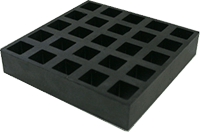 Radio wave absorber of ferrite
Frequency range
50MHz to 800MHz
Test equipments

Keyless entry
Cellular phone(PDC・GSM)
Other wireless equipment lower than 1GHz
Refrection loss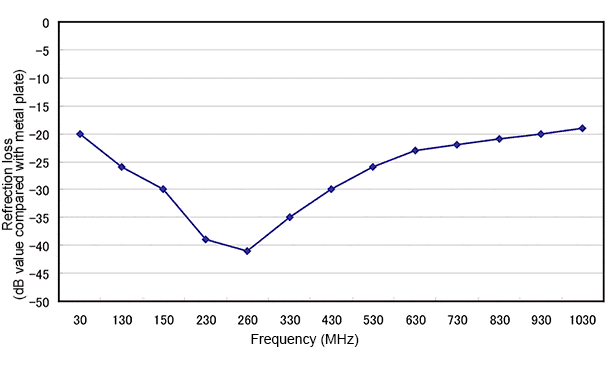 Customized
Capable of changing or adding size, connector or function from / to above standard specifications.
Table for DUT
Turntable
Receiving antenna (Selection of optimum antenna suited for DUT)
Reference antenna (Selection of optimum antenna suited for DUT)
Door
Adding RF connectors
Adding multi pins connector
Changing size
Changing shape
Selection of radio wave absorber
Others