Leading company of ETC/DSRC inspection system and tester.
ETC (Electronic Toll Collection system) and DSRC (Dedicated Short Range Communications) are a system performing the wireless communication between an roadside unit (RSU) and an on-board equipment(OBE) installed on car.
ETC/DSRC inspection system measures and tests RSU and OBE automatically.
Products Lineup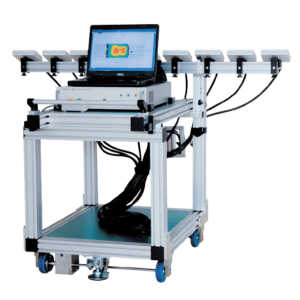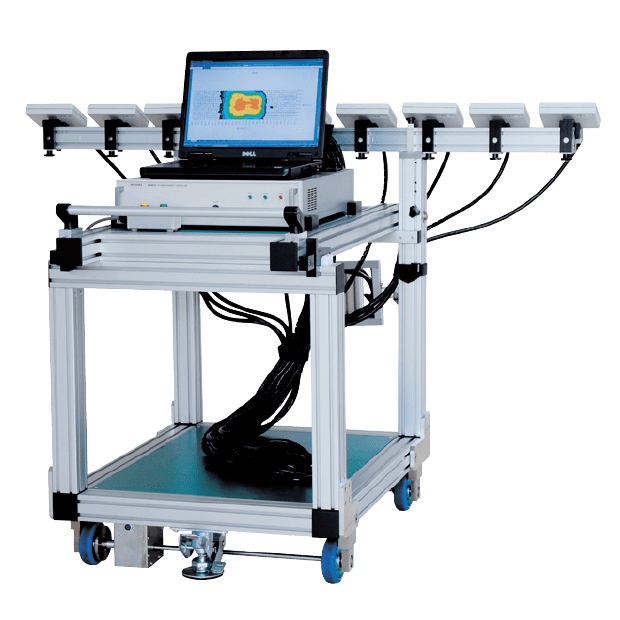 ME9200 makes possible to measure the electric field strength of the signal radiated from ETC or ITS spot in a short time. With this system, after measuring the electric field strength distribution of the ETC/ITS spot with operation wave or CW in a short time, the electric field strength graph and the map diagram are created.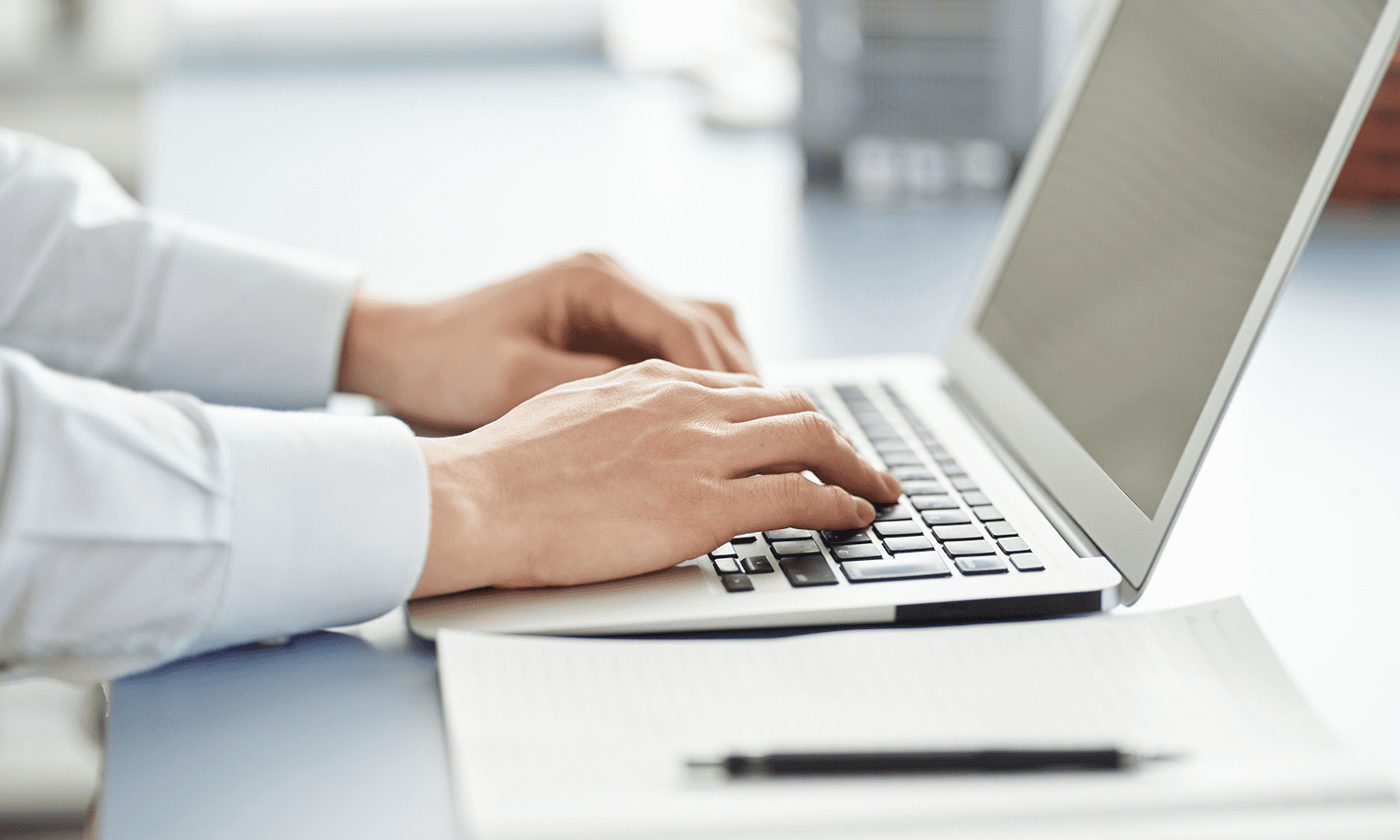 Please feel free to contact us.
If you want to verify 5G, customize a radio wave shield box, or need product repair, please do not hesitate to contact us about any small matter.